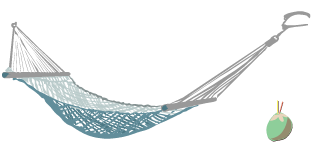 Welcome to my grog…I mean blog. Arggghhhh!!! Yoho yoho A pirate's life for me….
Playing For Change
07.16.2011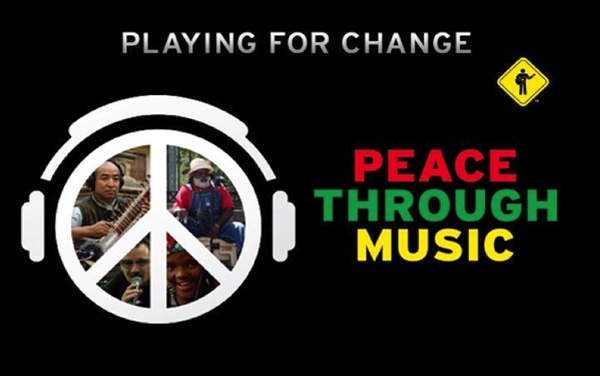 Every so often a person comes along that changes your life. Recently I was lucky enough to meet one of the coolest guys on the planet and his name is Mark Johnson. The truth is I sought Mark out. After seeing Playing For Change's video of One Love I had to meet the man behind the music, a guy who I felt had created one of the most inspirational AND MUSICAL things I had seen in a long time. Mark's passion for music, peace, travel, unity, change and overall good vibes is contagious. Moments after meeting I was hooked. I wanted to help. I wanted to be down. I wanted in. The next thing I knew we were in New Orleans with the entire Playing For Change crew, many musicians, and countless friends on the roof of Margaritaville celebrating one of the most epic JazzFests of my life. What began as a chat over a few beers in Santa Monica has blossomed into an amazing partnership and a life long friendship. As my dear friend Bingo pointed out after meeting Mark (as an ever straight male), "JESUS that guy is intoxicating if we could turn him into a drug we would be rich, not to mention addicted!" Well the truth is Mark has already created something just as intoxicating as his spirit and his music…it's called Playing For Change and if you don't know now ya know….

Playing For Change Video
Goosebumps right??!!! So here's the deal…if you enjoy delve a little deeper. There are so many killer videos of Mark's travels around the world sharing music, bridging cultural differences, and crossing musical borders. Mark and his lovely posse are on a mission and it doesn't stop with the videos. There are two AMAZING albums, a live touring band (the dopeness), and a wonderful foundation that is building music schools all over the world to teach children the power of music for change, for unity, and for peace!

Playing For Change Foundation
Playing for Change has already changed my life…let it change yours. I promise it will be nothing short of beautiful not to mention the soundtrack rocks!
Back