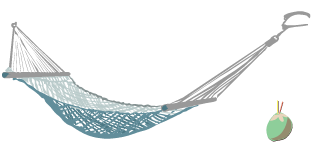 Welcome to my grogÖI mean blog. Arggghhhh!!! Yoho yoho A pirateís life for meÖ.
Are You Ready to Rock?!
07.21.2011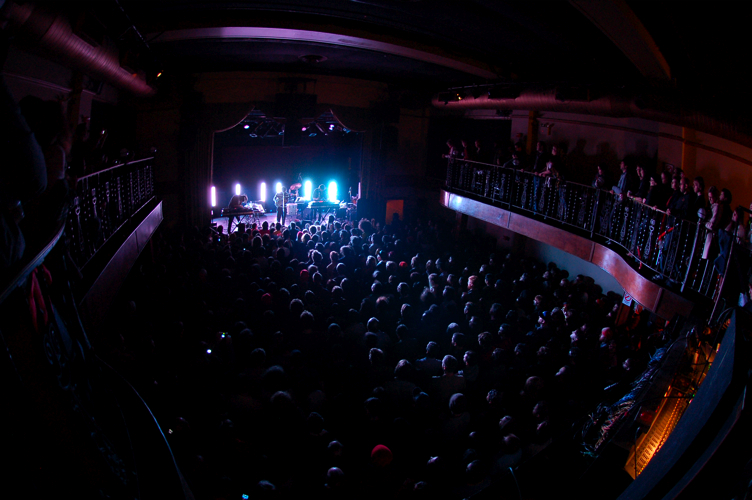 Tonight was a family affair, in fact my attendance was basically mandatory. With a summer schedule that has left me longing for the invention of my very own teleportation device, I found myself in Manhattan in the middle of the week in the middle of summer. What in the world could be that important one might ask? And the answer is quite simpleÖfriendship and music. If it was just one or the other I might have skipped this quick stop to the city but the combination, well it was just too killer. My best friend and road time companion EB Sollis and his band Gonzo Jones were co-headlining a sold out gig with their brother band The London Souls and on the 1's and 2ís the one and only DJ Jonny Sollis. Iíve watched both these bands the last couple of years and to see them grow and ascend to such a big gig in their career well it certainly gave me a little bit of Mama Bear pride.
Iíve been lucky enough to catch some really amazing bands right before they springboard into the stratosphere of fame at the Bowery Ballroom (a vibrant and pre tattered torn Amy Winehouse working a polka dot dress and wowing the crowd at her record release comes to mind) and tonight felt very much the same. In a musical landscape that has become overrun with neo 80ís indie dance pop both the Souls and Gonzo are dropping something a little different; it ainít revolutionary, it ainít super synthy, it ainít real glittery, itís just straight up stop your feet and clap your hands rock n fucking roll! And we all need a little more of that in our lives these days as far as Iím concerned.
Gonzo has yet to release their first album recorded over the summer in Texas so they've been honing their tunes and hitting the road in anticipation for the drop. The Souls on the other hand were celebrating the release of their debut self titled album.Both bands have spent the last two years playing together at all the regular stops for local up and comers so tonight was a celebration if you will and the music and the vibe spoke to that effect. They have arrived or are at least are ready to beat down your door with soul shaking chords that pay tribute to all the rock gods of yore while harbingering in a new generation of wailers and shredders. So once again I can say this with all confidence and mean it when I tell you two watch out for these two amazing acts because once again sometime in the near future Iíll be able to say I told you so!!
Back